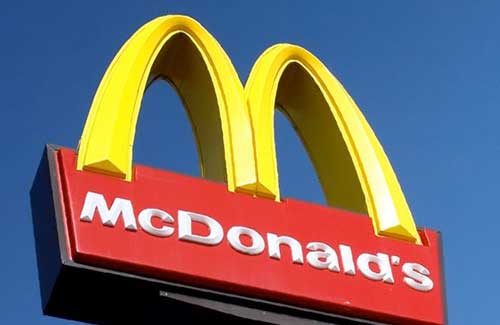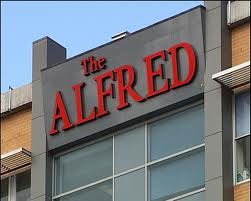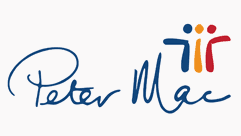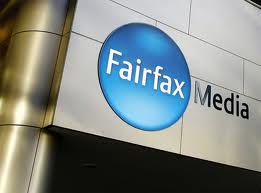 ABOUT US
Sonon Refrigeration & Airconditioning is an Australian owned and operated company established in 1989. For more than twenty years we have been installing and maintaining refrigeration and airconditioning units all over Australia.
Some of our clients are well known companies such as Mc Donalds, the Alfred Hospital, Peter MacCallum and FairFax Media etc.
OUR MISSION
Our aim is to carry on the tradition of providing the most efficient cost effective services and equipment available in the market, thus exceeding all customer expectations.